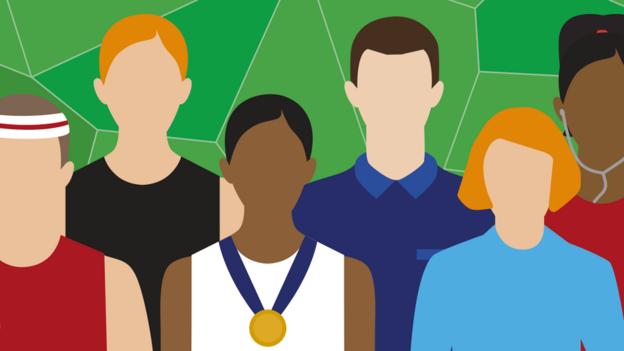 Ever wondered if you have what it takes to be and Olympic champion?  This quiz is a collaborative creation highlighting the key mental characteristics that are important for achieving at the highest levels of competitive sport.  Here are some sample questions with a link to the quiz.
Quiz: Do You Have the Mentality of an Olympic Champion?
Find out if you have the mindset needed to win gold or are you just an Olympic day dreamer?

Are you slapdash or spot on?

If you're thorough and pay close attention to detail you're likely to be successful across many areas of life, including sport. If you're not, it's time to knuckle down.

110% effort or easy roller?

Setting high personal standards is helpful for a top athlete, but it's also important not to be too tough on yourself and keep your expectations realistic.

Are you a rock star or a wallflower?

Although perhaps not one of the nicest of qualities, those who have big egos can be very successful athletes. But not all elite athletes possess it and, remember, no-one likes a show off!

Take on the competition or check out of the rat race?

You're not going to be an Olympic champion unless you want to compete with and beat people. Having a competitive streak will help bring out your best performance.

Comfort zone or danger zone?

Your biggest opponent is in the mirror. If you're fixated on improving your own personal performance and standards, it's more likely you'll go far.
So, how did you do?  Did you measure up mentally to be an Olympic champion?  Do you have the right mentality, but lack an interest in competitive sports.  Can you find a way to be a champion in any area or your life?